Tea on a Valley?
One day trip to Gopeng to enjoy and have an experience about tea.
Price: Rm158
Date: 22/4/2018
Honeymoon Package
Beautiful honeymoon trip for newlyweds
Min 2pax
Discover Malaysia
Explore many famous places in Malaysia
Min 2pax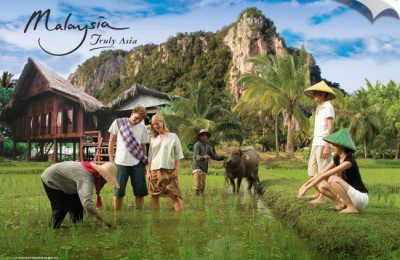 Cultural Package
Experience Malaysian different types of culture
Min 2pax
Themepark Package
Enjoy different type of famous themepark that in Malaysia 
Min 2pax
Shopping Package
The best destination for you to shopping
Min 2pax
Day Trip In May2018
Sight seeing many animals like orstrich and firefly also popular places
Price: Rm168
Date: 19/5/2020
Pilgrimage Package
Pilgrimage to many locally famous temples
Min 2pax
Tailor Made Package
Exclusive travel package to meet the beautiful journey you want
Min 2pax
3 Days 2 Nights & Eat All You Can Durian Musang King
Eat the real Musang King in kL and sight seeing many famous place in KL.
Private Ipoh Food and Heritage Day Tour
Eat many real pIoh delicious food and sigh seeing historical building
2 Days 1 Night Kuala Selangor Tour
Sigh seeing  on Sky Mirror // Fireflies // Blue Tears and De Palma Hotel Kuala Selangor
Kuala Selangor One Day Trip
Sigh seeing  on Sky Mirror // Fireflies // Blue Tears and De Palma Hotel Kuala Selangor
Kuala Lumpur 6 Days 5 Nights Trip
Sight seeing on Kuala Lumpur popular places
Until April 2020
6 Days 5 Nights Delhi with Kashmir Tour
Sight seeing on Kuala Lumpur popular places